Speaker Spotlight
World-renowned speakers will come and present at ESO-WSO. Have a look below at the experts and get some insight in what you can expect at their lectures!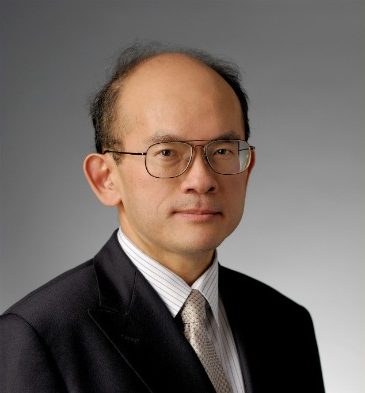 Professor Gregory Lip
Prof. Lip holds the Price-Evans Chair of Cardiovascular Medicine at the University of Liverpool and is one of the world's leading researchers in AF related research. He is an expert in prevention of stroke in people with AF. Prof. Lip's research has helped us identify which people benefit from thromboprophylaxis and more recently, he has been exploring the link between AF and cognitive function, as well as simplifying pathways for holistic care in these patients.
Prof. Lip will discuss the link between AF and cognitive function at ESO-WSO 2020: "I am looking forward to the joint ESO-WSO conference in Vienna and look forward to sharing the latest advances in AF and stroke prevention. Easy as ABC…".
More previews, learning objectives, and other details about the speakers and their sessions will be published here soon, so stay tuned!