The World Stroke Organization
The WSO mission is to reduce the global burden of stroke
through prevention, treatment, and long term care.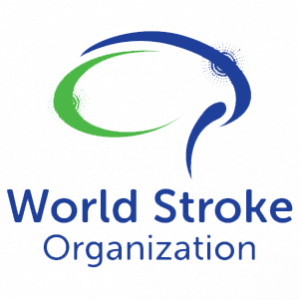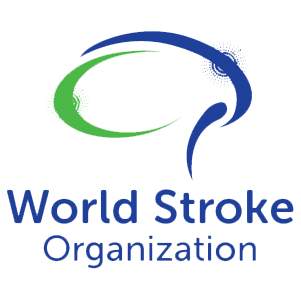 The World Stroke Organization (WSO) is the world's leading organization in the fight against stroke. It was established in October 2006 through the merger of the International Stroke Society and the World Stroke Federation with the purpose of creating one world voice for stroke. Today, WSO has more than 4000 individual members and over 60 society members from 85 different countries.
Our mission is to reduce the global burden of stroke through prevention, treatment and long term care. We aim to accomplish its mission by:
Fostering the best standards of practice
Increasing stroke awareness among the population and among health professionals
Preventing subtle cerebrovascular disease leading to gait disorders, imbalance, vascular cognitive impairment and behavioural changes
Influencing policies for stroke prevention and improved health services
Providing education in collaboration with public and private organizations
Facilitating stroke research advocacy for people with stroke
Fostering the development of systems and organisations for long term support of stroke survivors and their families
For more information, please visit the WSO website: https://www.world-stroke.org/