COVID-19 Updates
To adapt to the current situation, the ESO-WSO 2020 Conference Planning Group has come to the decision to transform the European Stroke Organisation and the World Stroke Organization Conference into a fully virtual meeting.
The virtual conference will take place on 7-9 November 2020. Virtual sessions will allow live interaction and will be available on-demand in the weeks following the Conference.
Registrations to the Conference will remain valid.
Important Dates
Abstract Submission Deadline for Ongoing Trials: Tuesday, 22 September 2020, midnight CET (23:59).
Late Breaking Abstract Submission Deadline: Tuesday, 22 September 2020, midnight CET (23:59).
Early Registration Deadline: Wednesday, September 2, 2020.
Language
The official language of the conference is English.
Agent for Italian Sponsors and Participants
As Organizers of the congress ESO-WSO which will be held on 7 to 9 November 2020, we entrust TWT srl, to collect the applications from pharmaceutical companies (participating as sponsors or exhibitors) for the Italian Ministry of Health agency (Agenzia Italiana del Farmaco AIFA) procedure, in compliance with the instructions given by the Legislative Order 219 of the 24th April 2006 – art. 124.
Tel: +39 06 597 84 01
Website: http://www.agenziafarmaco.com/en

PLEASE NOTE:  Kenes Group is not involved in the registration procedure. It is the pharmaceutical companies' sole responsibility to adhere to the above regulations directly via a local agent.
Please contact TWT srl no later than 80 days before the beginning of the congress.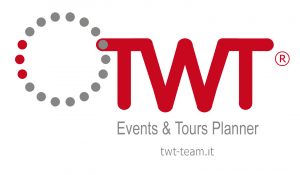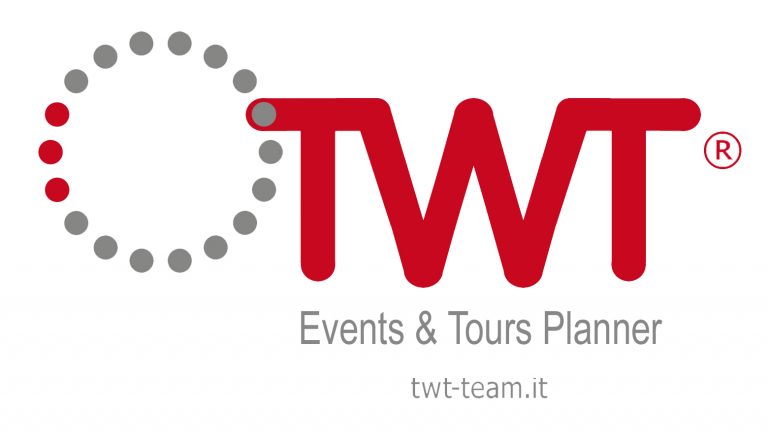 Mr. Gianni Frontani / gfrontani@twt-team.it
Mrs. Anna Lupidi / alupidi@twt-team.it
Via Arrigo Davila 130
00179 Rome
Italy
Tel:  +39 06 4424 9321
Fax: +39 06 9933 1533
Conference Organisers


Kenes Group
Rue Francois-Versonnex 7, 1207 Geneva, Switzerland
Tel: +41 22 908 0488   |    Fax: +41 22 906 9140