Welcome Message
This is the first ever joint ESO-WSO conference and promises to be
the largest ever stroke conference to date
ESO-WSO is going fully virtual. Learn more
Dear Friends and Colleagues,
We are delighted to invite you to the joint European Stroke Organisation and World Stroke Organization Conference (ESO-WSO 2020), which will be held on 7-9 November 2020. This is a really exciting time for stroke medicine and for us as we embark on this joint congress.
This is the first-ever joint ESO-WSO conference and promises to be the largest ever stroke conference to date. Our two scientific societies are working hard together to combine the strengths of both of our meetings into a single conference for 2020.
ESO-WSO 2020 will see presentation of major clinical trials, debates and controversies sessions, as well as a packed scientific programme and scientific communications of the latest research. We have received more than 3000 abstracts this year. There will also be an 'allied health professionals' strand ensuring there is something for everyone working in stroke care and research. The conference is a great opportunity to catch up with friends and colleagues, network and forge new collaborations!
We look forward to seeing you online!
Warm regards,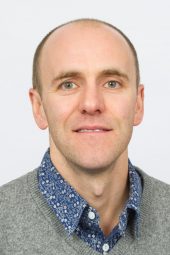 Jesse Dawson
Co-Chair of the Conference Planning Group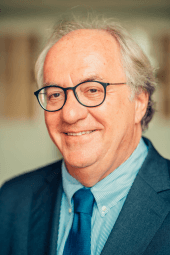 Michael Brainin
Co-Chair of the Conference Planning Group