Welcome Message
This is the first ever joint ESO-WSO conference and promises to be
the largest ever stroke conference to date
Dear Friends and Colleagues,
Welcome to the joint European Stroke Organisation and World Stroke Organization Conference (ESO-WSO 2020)! This is not just our first joint conference but also our first virtual meeting. It has been a busy few months! We will have over 600 presentations and over 1100 e-posters available for you to review. And remember, although sessions will be released as timed in the programme, they will be available for you to review for 3 months thereafter. It is a great opportunity to catch up with friends and colleagues and for us to focus on what we do best – preventing and caring for people who have suffered stroke.
Remember to keep an eye on our social media accounts for the latest information and to take advantage of interactive features.
Take care and enjoy the meeting.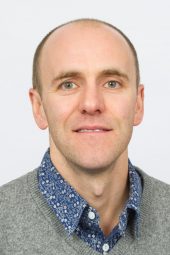 Jesse Dawson
Co-Chair of the Conference Planning Group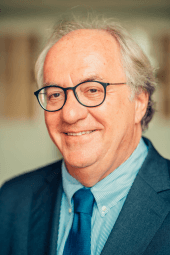 Michael Brainin
Co-Chair of the Conference Planning Group