Get a Taste of Vienna
Treat yourself to a delicious evening exploring the cuisine of Vienna.
One way to get to know a country and its culture is through its cuisine! Get to know Austrian food – aside from the famous Wiener Schnitzel – while having an extraordinary night out that gives you more insight into Vienna and Austria as a whole.
The Vienna Food Tours team have special tours on offer that can easily fit into your Conference schedule. As an ESO-WSO delegate, you receive a 15% discount of your booking.

Where will the Vienna Food Tour take you to?
The Classic Vienna Food Tour includes a round of appetizers, a trip to the sausage stand, two different main dishes and a sweet finale at one of the city's many amazing coffeehouses. Local guides with excellent English-speaking skills guide you on your tour through Vienna's beautiful city centre.
A maximum of 8 spots are available for the regular tour, which ensures an intimate and casual setting.
When can you book?
We've arranged these spots for you to book:
May 11 – 16:30
May 12 – 16:30
May 13 – 20:00
May 14 – 20:00
May 15 – 16:30
May 16 – 16:30
How to book your ticket?
View the calendar at the top of this page and choose your preferred tour between 11 May and 16 May 2020.
Be sure to use the code ESOWSO for a 15% discount off your booking.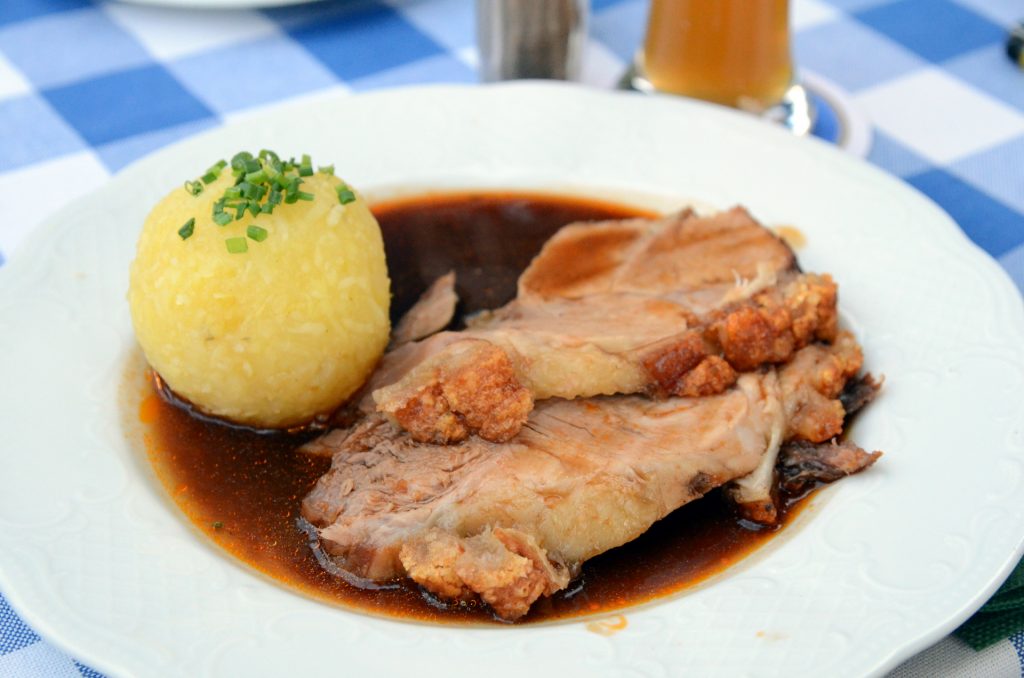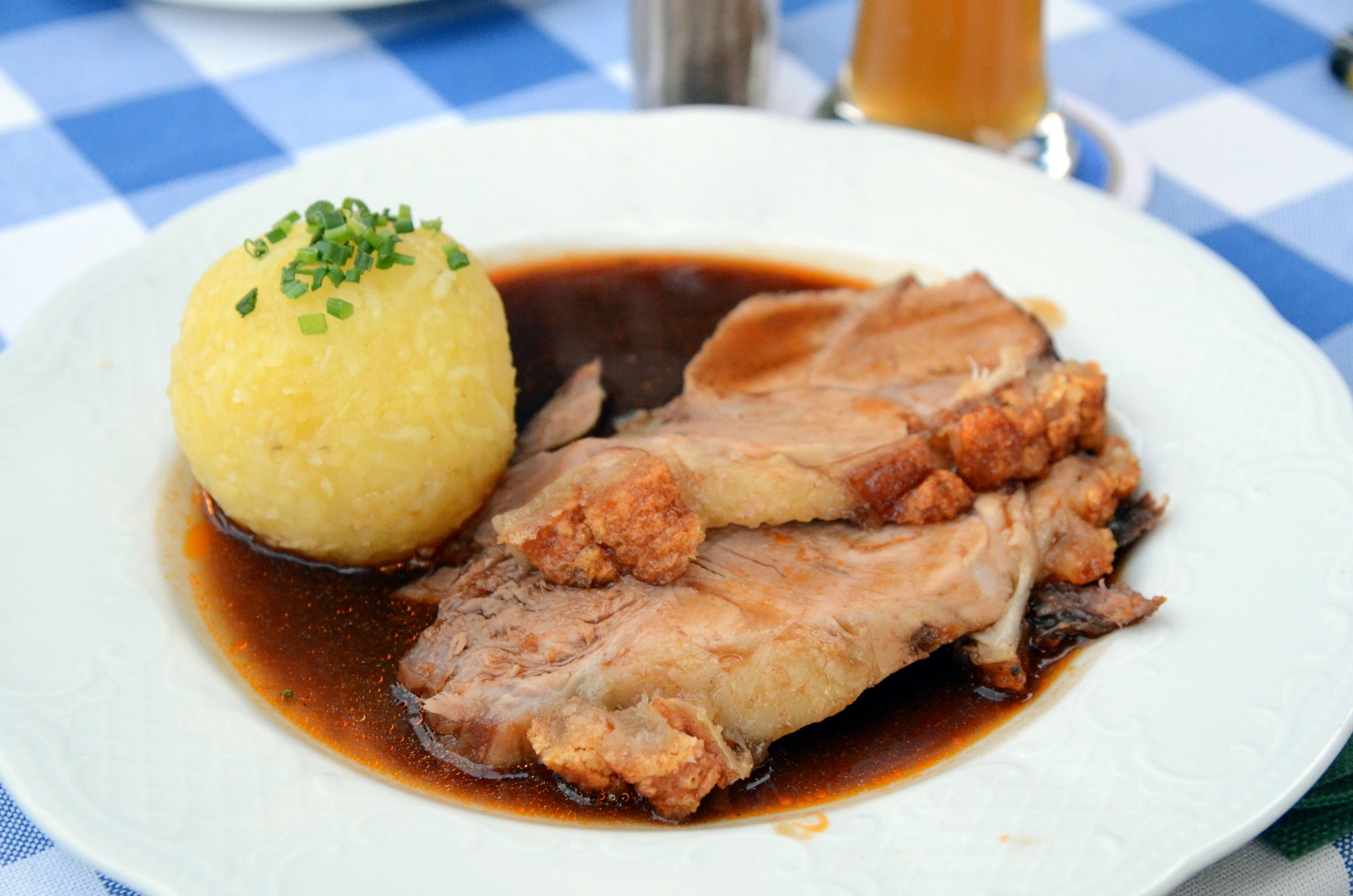 Book now
If you wish to book a custom tour outside of the schedule outlined above, you can always get in touch with Vienna Food Tour at hello@viennafood.tours. They are happy to tailor their tour exactly to your wishes!